Segway Maui Service and Repair
E-Bicycles, Mopeds, Motorcycles and Segway Repair, Maintenance, and Upgrade Services
---
We are an authorized Service and Repair Center on Maui for Kollter, Yadea, Sobowo and Segway vehicles. We feature the fastest and most economical services currently available. We provide you with up-to-date product support information and our certified technicians can perform necessary maintenance or component replacements.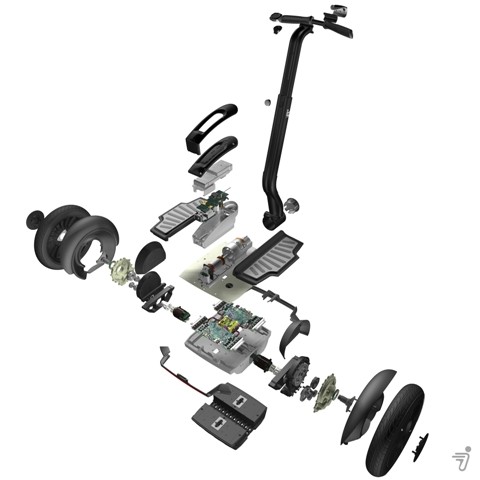 We accept warranty service work, installment of authorized accessories, or repair of damaged units. Regardless of whether you purchased your unit with us, be sure to call and ask questions about your Segway problem now at 808-661-8284.
We can diagnose and fix all models we sell at Segway Maui as well as any Segway PT problem, and we can provide special on-location training for special situations.
Segway Maui has introduced the Segway PT to the islands of Hawaii as an alternative solution to transportation to help reduce congestion and pollution at a time when fuel costs has continued to rise and environmental awareness has been on the minds of many Hawaiian citizens. The Segway PT offers riders the ability to charge the Segway PT with less than 20 cents of electricity and provide a range of up to 24 miles on a single charge. In addition to providing a green alternative to daily commuters and errand runners, the Segway PT can be an invaluable tool for law enforcement, security, and many other types of large and small business.
In addition to being stewards of the environment, Segway Maui has introduced Segway Tours on Maui. Throughout the world Segway Tours allow interested people the opportunity to experience the amazing thrill of riding Segway PT's without having to purchase. Segway Maui offers guided Segway Tours in partnership with other exciting activities in locations throughout the island. Segway Tours provides a fun training class and typically one to three hour ride experiences.